Above All Roofing & Exteriors is committed to offering Alabama homeowners excellence in craftsmanship, value, and customer service. We achieve this by bringing together some of the most experienced general contractors and tradespeople to our full-time staff of more than a dozen. Our owner has more than two decades of combined experience in home construction and remodeling including metal roof manufacturing and home remodeling.
For you, that means no matter what kind of work you need done – roofing, rain gutters, windows, or siding – you can count on a team who understands the entire home and how each part affects the others. We are members of the BBB, Angie's List, and the Greater Birmingham Home Builders Association.
It's also important to us to be a true part of the communities we serve, so we donate regularly to organizations and charities in the Birmingham Areas.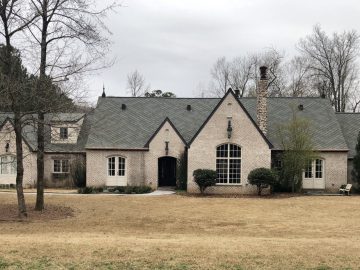 Whether you need a total roof replacement, a simple roof repair, or are building a new home, we have you covered. We install and repair all types of roofs - shingle, metal, and flat.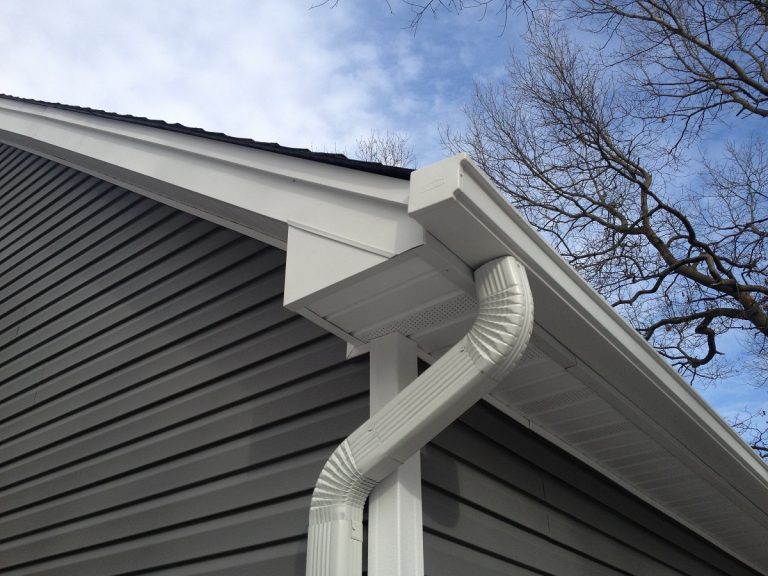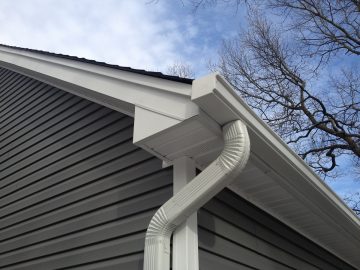 Rain gutters will protect your home from the ravages of weather. Our gutters cost less than our competitors' and afford you long-lasting protection you should not be without.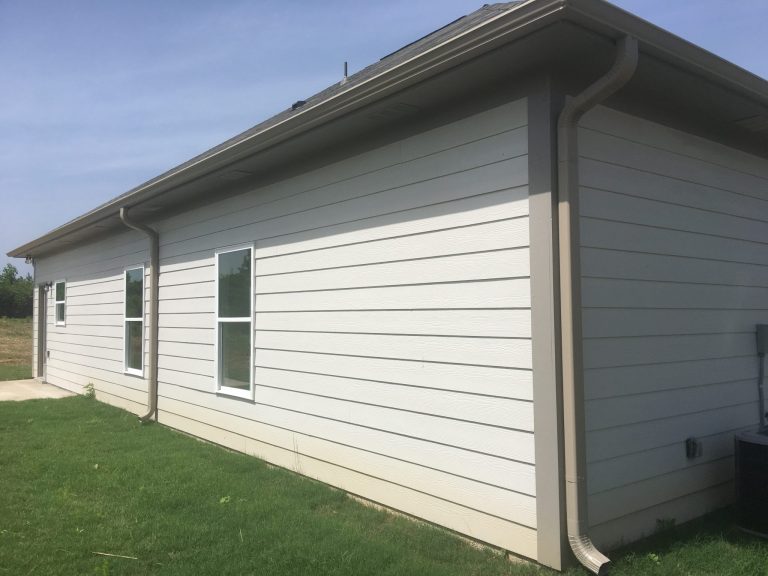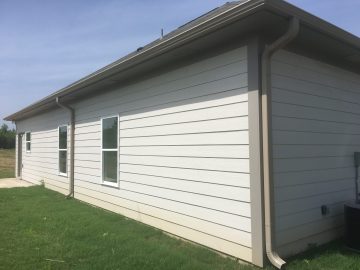 Want to renew the beauty of your home's exterior? Vinyl siding offers countless color choices and wood-like finishes that do not fade or chip, and superior weather resistance.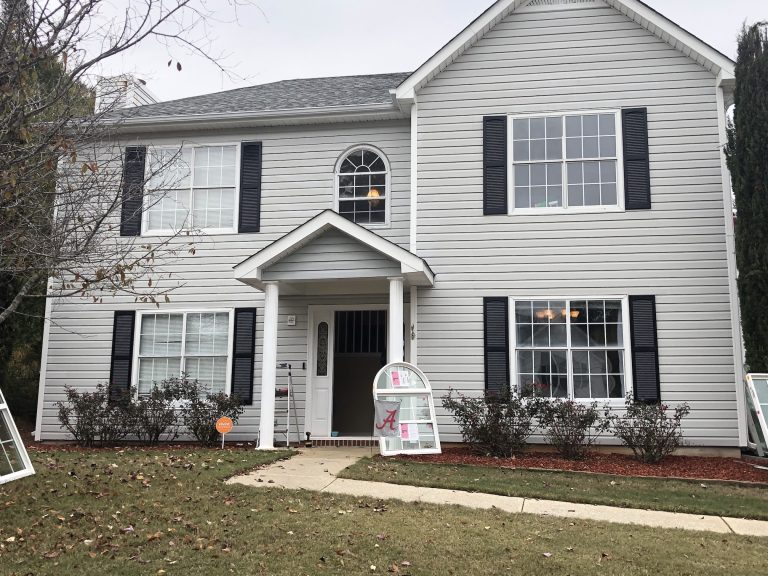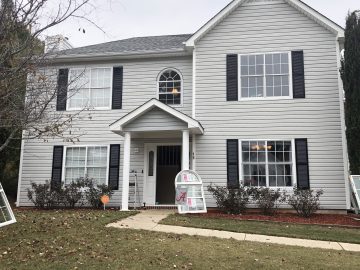 We install all styles of frames, panes and coatings. From simple double-hung to those with interior shades and special coatings, bring beauty and energy savings to your home.
Why Choose Above All Roofing and Exteriors?
In addition to being fully licensed and insured, Above All Roofing and Exteriors is also accredited with the Better Business Bureau and carries an A+ rating. We provide free estimates, and before starting work on a project, we will sit down with you to discuss details and deliver a written proposal so you know exactly the services you are receiving. To make life easier on you, we will also handle all aspects of dealing with your insurance company. From start to finish, we stand by our work and are always committed to maintaining a professional work environment. Call us today at (205) 202-3470 for a free estimate!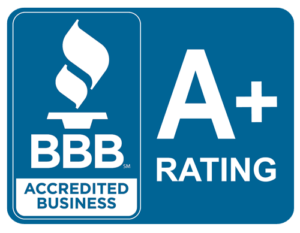 A+ Better Business Bureau Rating