Protecting your investment
We've been saying for years, "protecting your investment one shingle at a time." While that's certainly true, make no mistake about it – we aren't your average roofing company. No matter what kind of work you need done – roofing, rain gutters, windows, or vinyl siding – you can count on a team who understands the entire home and how each part affects the others.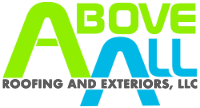 Above All Roofing and Exteriors
in Birmingham, Alabama
Welcome to Above All Roofing and Exteriors! We are a locally owned and operated roofing company serving the Greater Birmingham area. We have over 20 years industry experience and focus on residential roofing, rain gutters, vinyl siding, and home windows. We pride ourselves on taking a personalized approach with our clients. We understand that you place your trust in us to deliver the best quality product available, and we strive to deliver each and every time.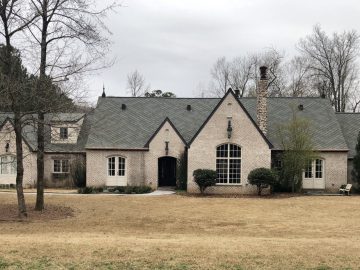 Whether you need a total roof replacement, a simple roof repair, or are building a new home, we have you covered. We install and repair all types of roofs - shingle, metal, and flat.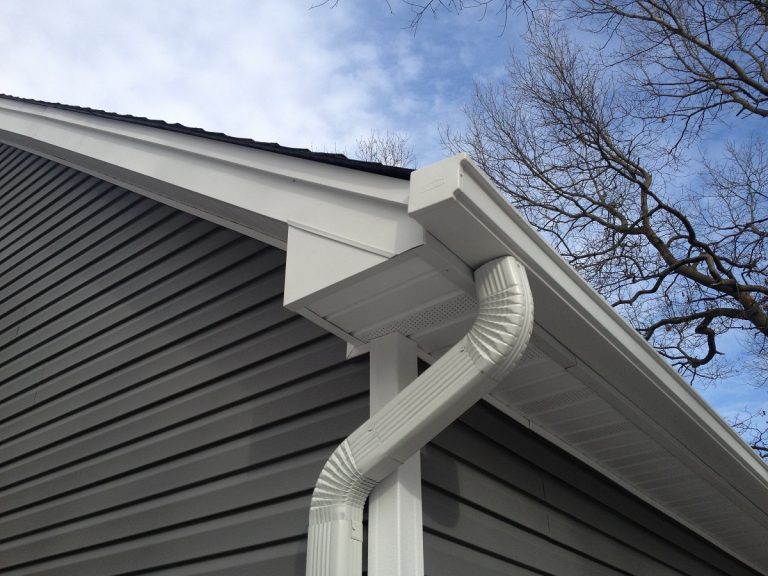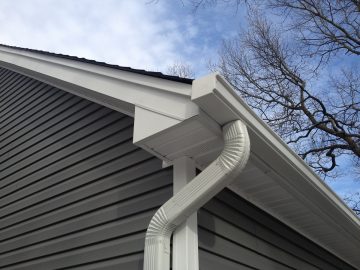 Rain gutters will protect your home from the ravages of weather. Our gutters cost less than our competitors' and afford you long-lasting protection you should not be without.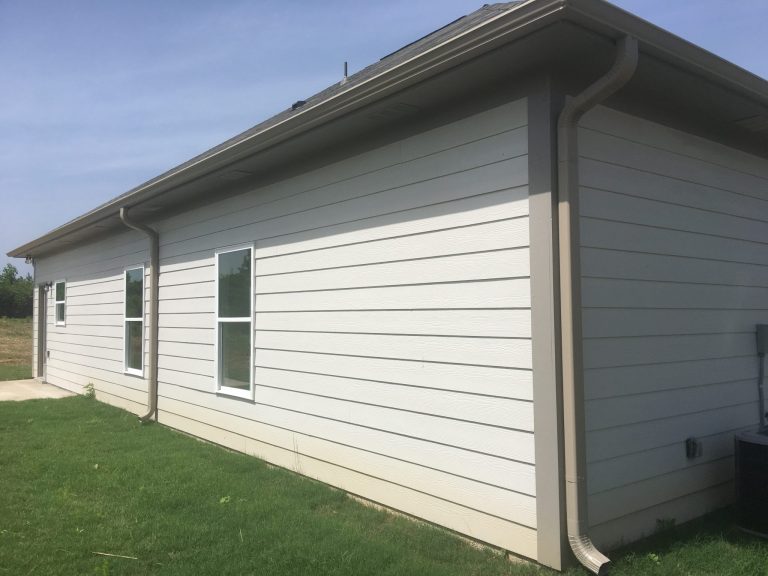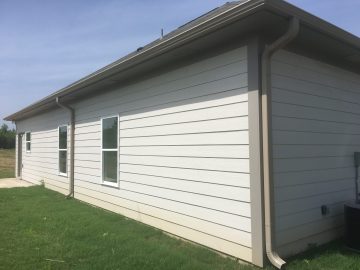 Want to renew the beauty of your home's exterior? Vinyl siding offers countless color choices and wood-like finishes that do not fade or chip, and superior weather resistance.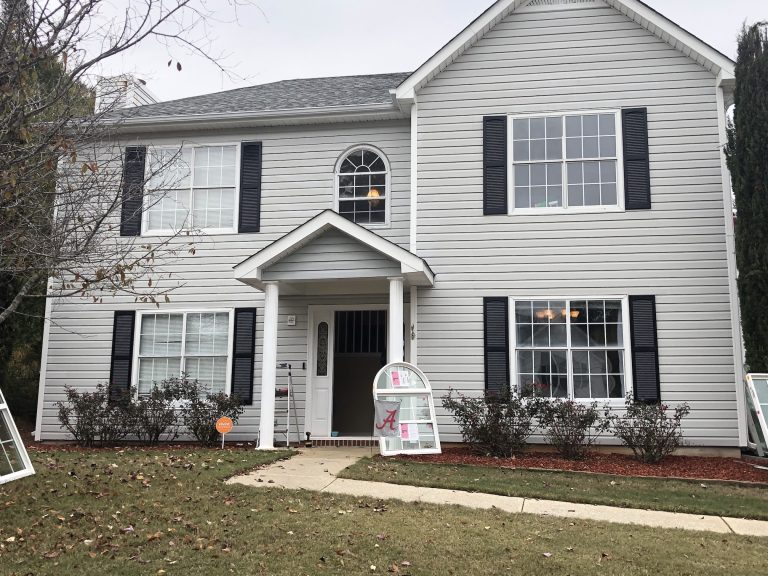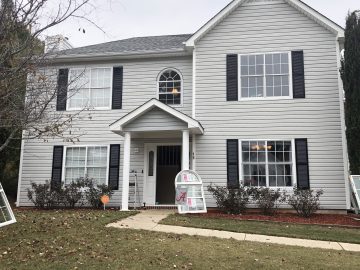 We install all styles of frames, panes and coatings. From simple double-hung to those with interior shades and special coatings, bring beauty and energy savings to your home.
Why Choose Above All Roofing and Exteriors?
In addition to being fully licensed and insured, Above All is also accredited with the Better Business Bureau and carry an A+ rating. We provide free estimates, and before starting work on a project, we will sit down with you to discuss details and deliver a written proposal so you know exactly the services you are receiving. To make life easier on you, we will also handle all aspects of dealing with your insurance company. From start to finish, we stand by our work and are always committed to maintaining a professional work environment. Call us today at (205) 202-3470 for a free estimate!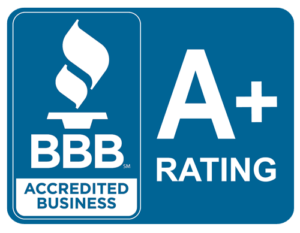 A+ Better Business Bureau Rating
"Outstanding! I was so impressed with the owner, he was very easy to talk to and very professional. Their work was, excellent, very timely and clean up was perfect! Out of 3 quotes, he was the best by far. I wish I would've went to him for my gutters earlier in the year as he would've saved me thousands of dollars! You can't lose with this company! It's a win-win! Thank you Tommy Horton and Crew!"
"Above All Roofing did a great job from start to finish. I had received three different bids on the cost of the roof replacement. They were the only one of the three that informed me of storm damage and suggested I contact the insurance company first. The insurance company agreed and replaced the roof. Above All Roofing's suggestion saved my clients $9,000. The work was done on time and clean up was great."​
"It took less than a week for us to get an estimate and our new roof installed! Thanks Above All Roofing!"​
"Tommy and his group are true professionals and one of the best contractors I work with. As a builder, I'm constantly looking for the most efficient subs from a production and cost viewpoint. His group meets both and they're quality of work is excellent. There are some subs you use in the this business that you'll use forever because they're worth it..."